♡ i really do want to be with someone ♡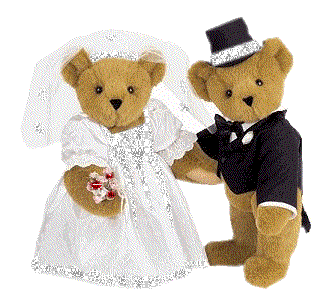 there are so many reasons
companionship
money
make food for me
comfort me when i'm sad
hold me close
sex
do drugs with me
give me gifts
cuddles on the couch
wear sexy clothes for me
laugh at my jokes
better self esteem
care for children?
raise pets
mom's approval
podcast
grocery shopping
i want to give love
there has to be a correct way to fuck people
without hurting them
and without hurting.
how long is forever? how many years...time might take me places i don't want to go, but it can't hold me here.
it will help me escape..no matter what it really wants ♕
i'm gonna stop all the pain. i'm gonna melt it..it's gonna go away. from me. from you.
i will take all of it and use it.
i will bend it to my will for us..isn't that the right thing to do?