WE JUST ACCEPT DEATH
As long as it isn't humans.*
if we can love animals, but we still kill them..
why aren't humans like that?
why can't we accept when people need to die? need to be killed?
they say it's humane to kill animals when they need to die
need to die


that makes sense to me.. I love people.

..but it's wrong when I'm angry..why?
WHY
I wouldn't be angry anymore...no I would never be angry again.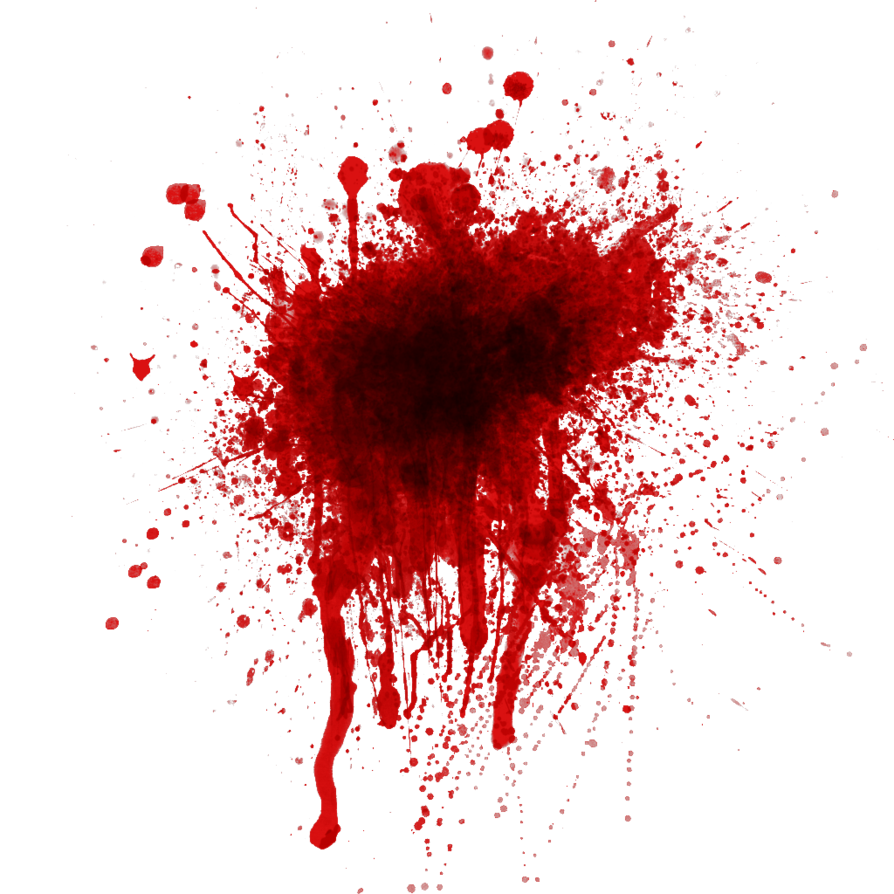 it's okay to die, honey.
it's okay to die
* because we are so valuable