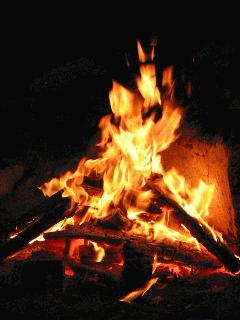 i love to watch things far outside of me grow; to be alive.
i love to watch plants them grow and change

could i be like that..someday? grow? improve? that's what i want

they tell me to be STRONG...

why do i always think i've gotten stronger? i'll never be strong enough

just laugh the way you should. that's what makes me useful.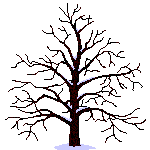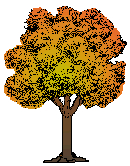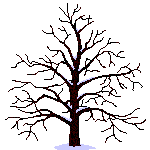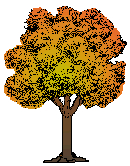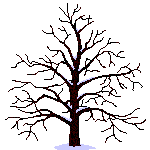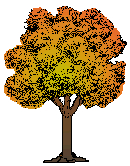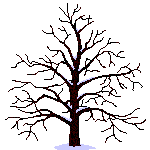 light me up
heat without passion
warmth without comfort.