I'M NOT EVIL
I CAN FEEL ALL THE BLOOD.
MINE. PUMPING.
YOURS. RUNNING.
OURS. Together forever 🤍
I didn't mean it to be this way...i've never wanted to cause anyone pain.
I was hurting and this was the only way. taking what i love with me,
never melt never melt never melt
WE'LL NEVER HURT ANYMORE, HONEY

LIKE I ALWAYS WILL
i can still feel. i can still feel...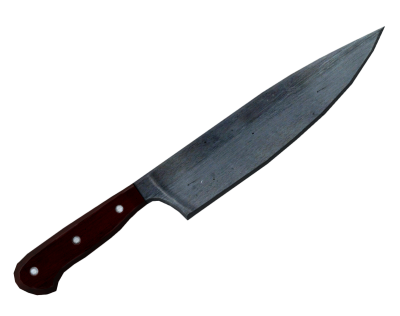 LIKE I ALWAYS WILL
LIKE I ALWAYS WILL